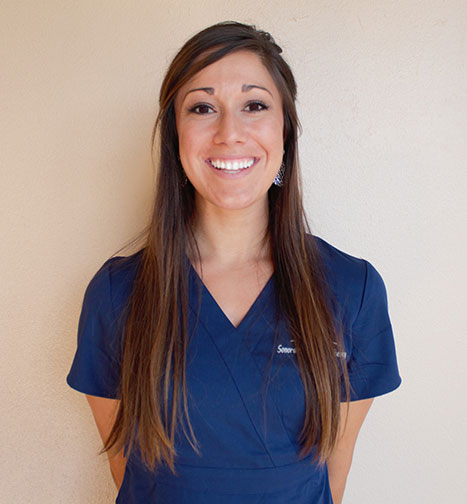 It's Occupational Therapy Month and we want to Spotlight another one of our amazing Occupational Therapist!
Allison Heitzinger is one of our Occupational Therapist. She is a wife and mother of two young children. Allison went to A.T. Still University Arizona School of Health Sciences for her Masters Degree and completed her Bachelors in Psychology at Seattle University. Allison's hobbies include running, hiking, gardening, cooking, and exploring the outdoors with her family. Allison also spends lots of time neck deep in toddler/preschool activities (frequenting parks, playing tag, building train sets, baking with my kids, and both making and cleaning up messes). 
We are beyond lucky to have her as part of our wonderful staff here at Sonoran Sun Pediatric Therapy!!